Vertical works at Orwell Bridge
UK specialist access company Up and Under abseiled the equivalent vertical distance of four miles at Ipswich's Orwell Bridge as part of an inspection project, which took place across day and night shifts to complete inspection works.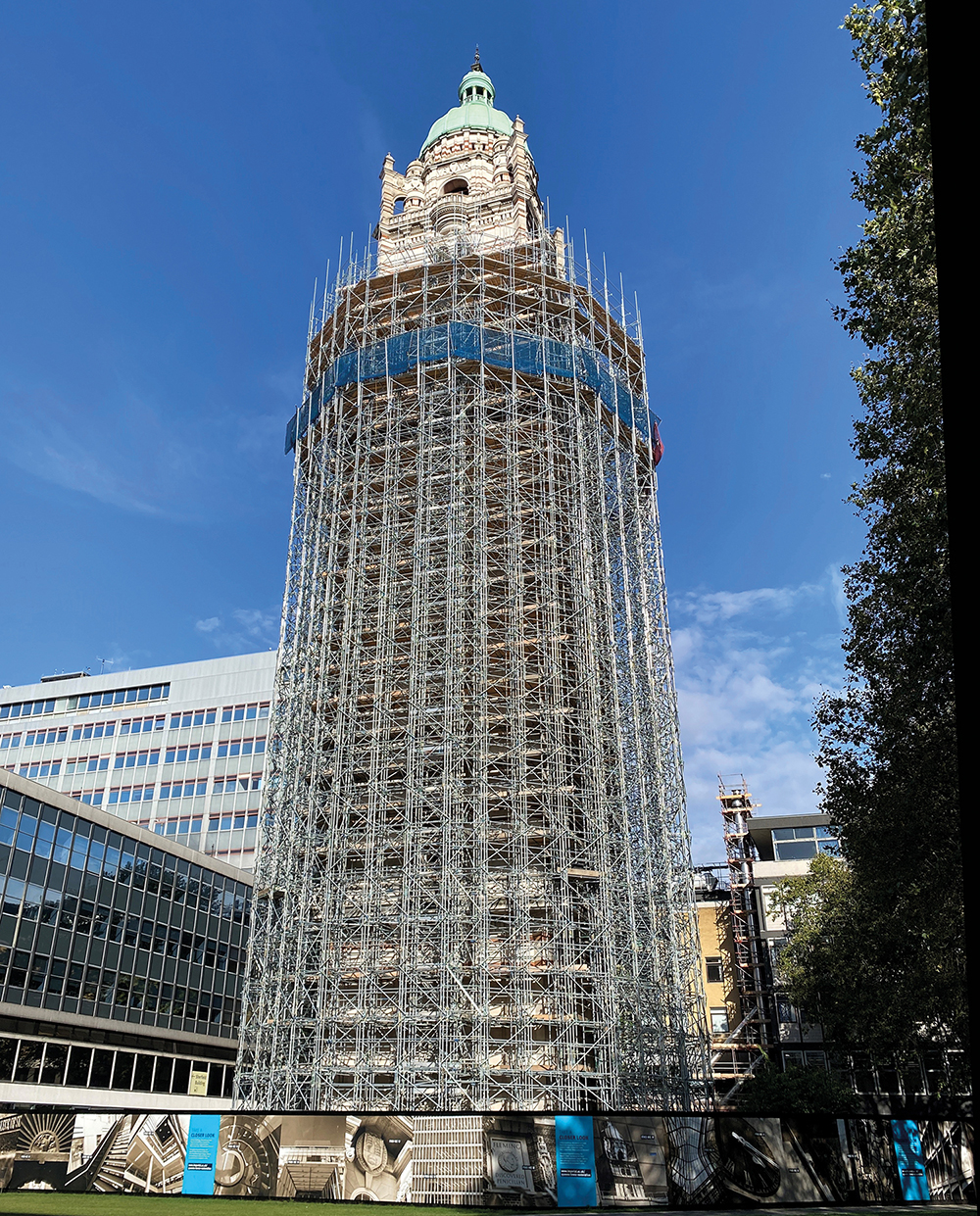 Revamping of the Queen's Tower
Restoration works are underway at the Queen's Tower in the South Kensington Campus of Imperial College London. The tower is all that remains of the Imperial Institute, which was built to mark Queen Victoria's Golden Jubilee in 1887.
Milestone achieved at the 'super sewer'
Secondary lining has finished in the eastern section of the Thames 'super sewer' tunnel, bringing the Tideway project a step closer to its planned opening in the first half of 2025.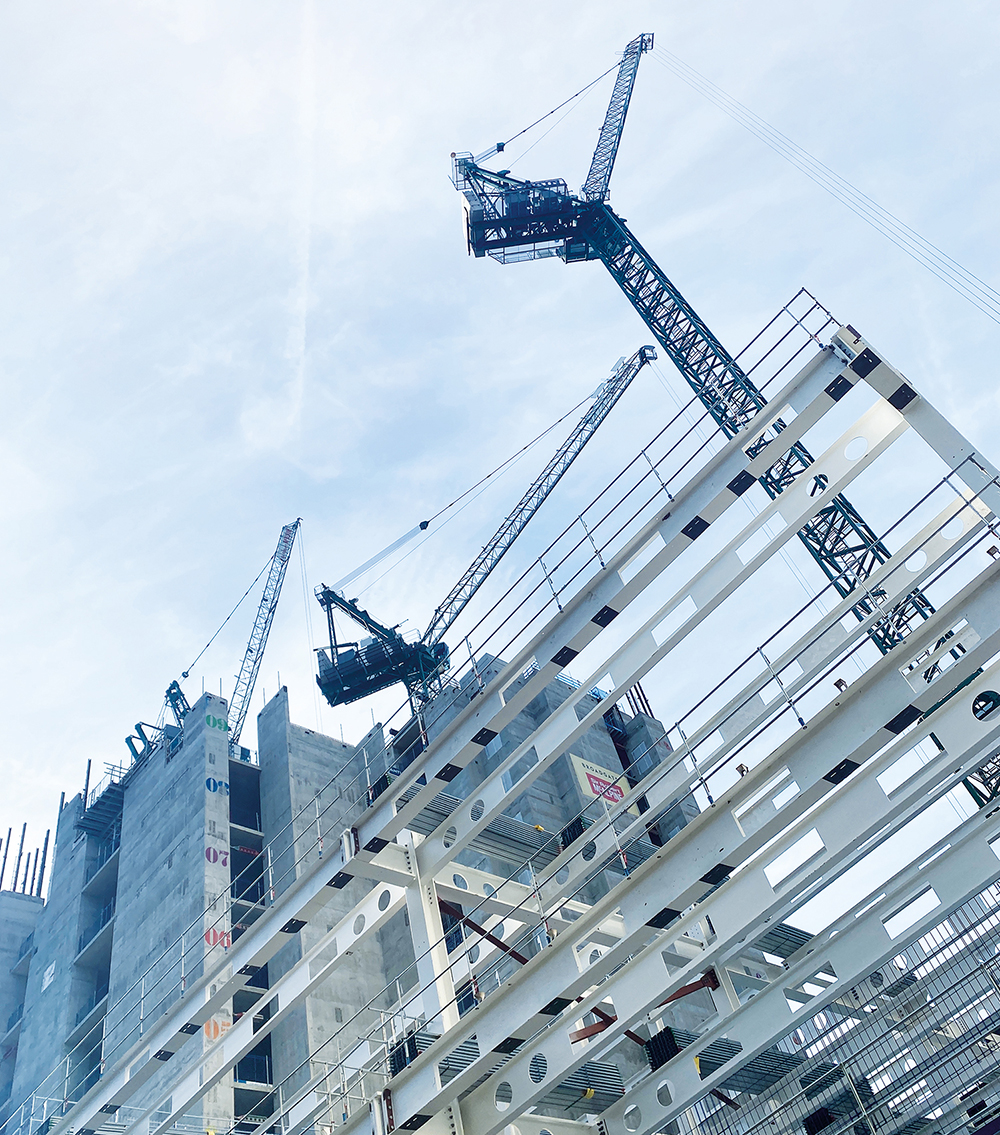 Construction of 1 Broadgate
View of the ongoing works at 1 Broadgate in the City of London. The development is one of the largest design and build schemes Sir Robert McAlpine has ever delivered in the capital.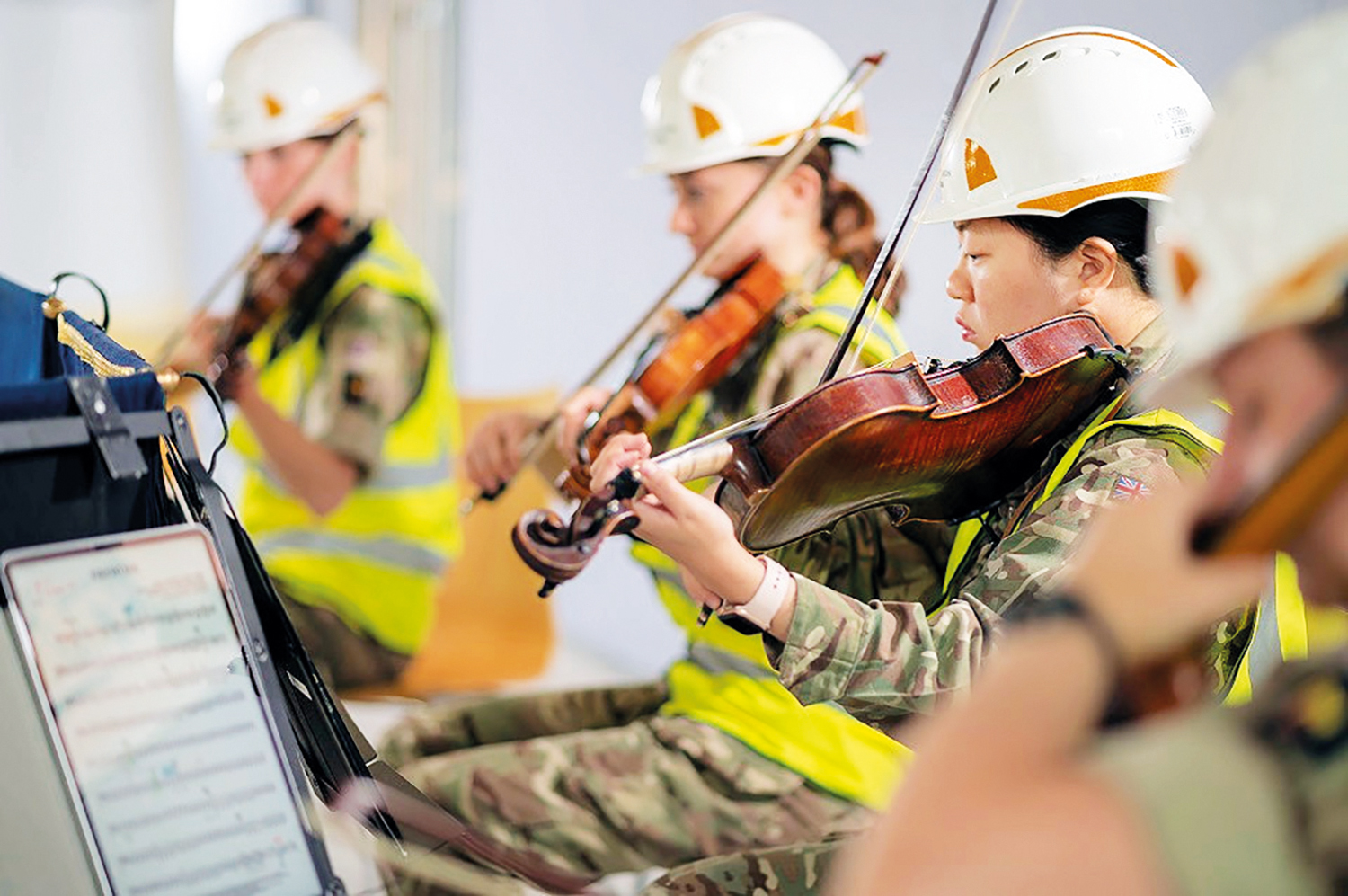 A new bespoke home for a military band
The British Army Band Sandhurst performs for guests in their new building at Royal Military Academy Sandhurst after Willmott Dixon completed the structural phase of the facility, which will be able to house the 54 members of the band.